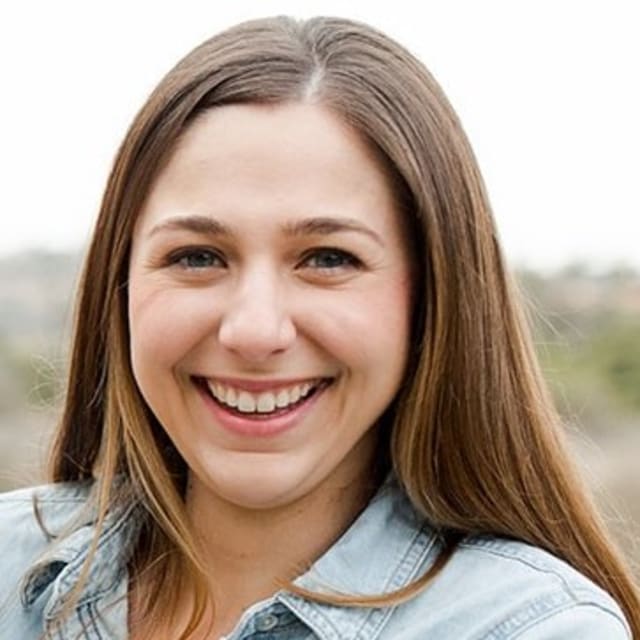 Grace Emily Stark is editor of Natural Womanhood. Grace has a M.A. in Bioethics & Health Policy from Loyola University Chicago and completed a 2019 Robert Novak Journalism Fellow investigating the effects of birth control. When she isn't writing or chasing after her kids, Grace loves to relax by cooking, baking, and hosting barbecues with her husband. You can read more of Grace's writing at graceemilystark.com.
Is Abortion Killing Maternal Health?
Maternal health continues to worsen in America. It could be because abortion and contraception take up all the oxygen in the women's health conversation.