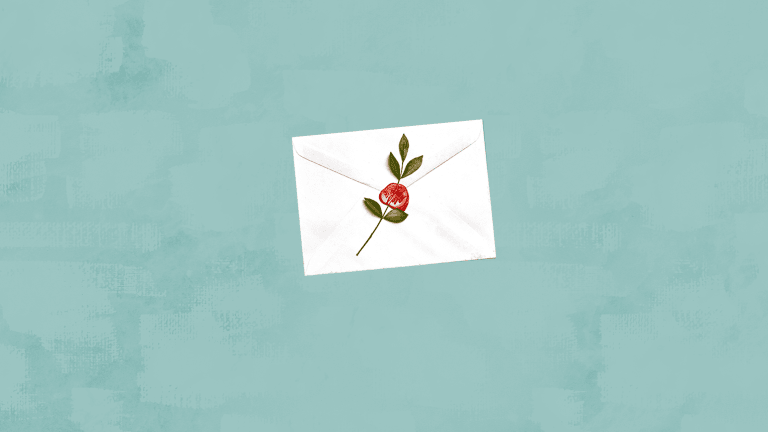 From the Editor's Desk
Looking forward with gratitude
As the year comes to a close, I am filled with gratitude. Gratitude for how far Verily has come over ten years, and gratitude for what is to come—even as we are still watching our future unfold.
We've had a very full year! As we celebrated ten years of Verily, we produced a gorgeous Tenth Anniversary Print Edition to honor the many contributors and people who made Verily what it is. We hosted a fantastic writer's panel featuring a number of authors discussing the challenge of being true to ourselves in a distracting world. We announced the return of Verily Magazine as a print quarterly subscription, realizing a dream that so many of you, our loyal readers, have long asked for. And we've hosted our biggest raffle yet, treating one Verily reader and her best friend to a trip to Paris including flights and a shopping spree at the Parisian shop Héroïnes. 
Of course we could not have all these gains without the sacrifice of many great team members. And we stand on the shoulders of many who have contributed to this worthy project over the past ten years. 
We are genuinely thankful for all who have brought Verily this far—most especially you, our loyal readers, who have made it possible! 
By supporting Verily in print, and by continuing to share the news with others, you are furthering the impact of honest and relatable women's media. Women's magazines have long had great influence in our culture; imagine the impact of one that accepts women as we are?
It's been an eventful year. With your support, this is the beginning of another exciting ten years to come!