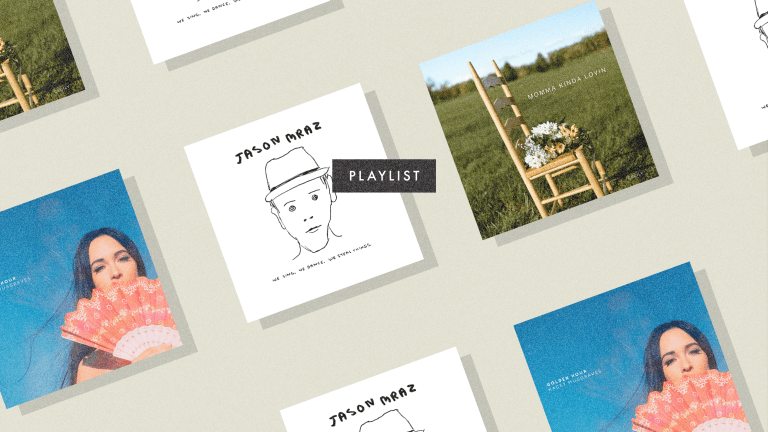 Playlist: An Ode to Mothers
Thank you, Mom.
Happy Mother's Day! 
We'll never be able to repay all the love our mothers have given us our whole lives, but these songs capture just a taste of that love.
To every mom, grandmother, and motherly mentor, thank you! You deserve the world. There's no kind of love like a momma's love.