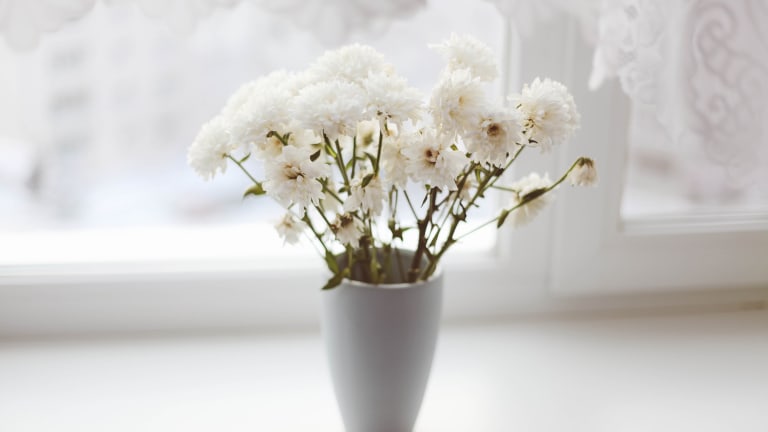 Cultivating a Balanced Perspective on Your Budget
Budgeting isn't about perfection
My budget has gone through several iterations over the years, and so have my feelings about it—from overwhelm to indifference to enthusiasm. While my Type A personality means I've always been inclined to plan and organize, I didn't always have a budget process that I enjoyed, or even found very effective.
During some periods in my life, I didn't have a fine-tuned, documented budget. Other periods were filled with trial and error as I experimented with various budget methods. Now, I have a system that works super well for me and helps me make progress on the path to accomplish my financial goals.
But that doesn't mean that I have everything figured out, or that I have become immune to mistakes or errors. While intentionality is everything when it comes to a budget, slip-ups happen on occasion for everyone, whether with spending or with accounting. Over the years, I've learned that even an imperfect commitment to a budget is far more valuable than none at all.

Join our Verily Yours membership for $7.99/mo or $60/year to read this article and more editions from Verily Cents. All memberships start with a FREE 30-day trial.
Already a member? Access this edition here.