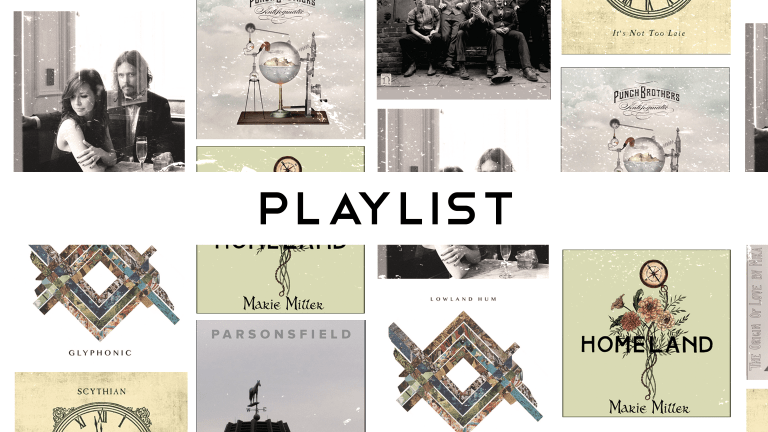 Playlist: Virginia Wine Country
Folky tunes for the best fall has to offer
Virginia's route I-66 will take you straight into Washington, D.C. if you head east. With views of the Washington Monument, planes flying overhead toward Reagan National Airport, and tolls tied to traffic conditions, it's easy to forget that the same road will guide you through the beautiful Virginia countryside.
Head west, and the metro stations and crowded suburbs soon give way to thick trees and majestic hills. Every exit seems to boast its own winery, and you don't have to go far to find a vineyard spotted with picnic tables, where you can relax for the afternoon.
Featuring folky tunes (including some from Virginia natives), this playlist is an homage to the fall in Virginia wine country. Whether you turn it on while you're making dinner, during a slow afternoon at work, or on a drive out to your local pumpkin patch: enjoy.