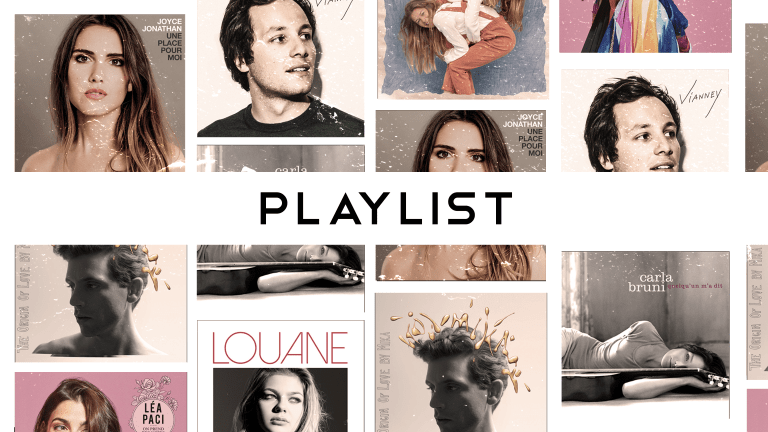 Et Voilà: A French Cocktail Hour Playlist
For that je ne sais quoi.
It's easy to default to the classics—classical, smooth jazz, Frank Sinatra—for a cocktail (or mocktail!) hour or casual dinner, but sometimes I want to mix it up a little. French pop does the trick, sounding easy, elegant, and fun without disrupting the conversation. Compiled with the enthusiasm of an aspiring Francophone, here are some of my favorites, featuring the effortless sound of Joyce Jonathan and Zaz. Pour yourself a French 75, and settle in for an evening of elevating the everyday.