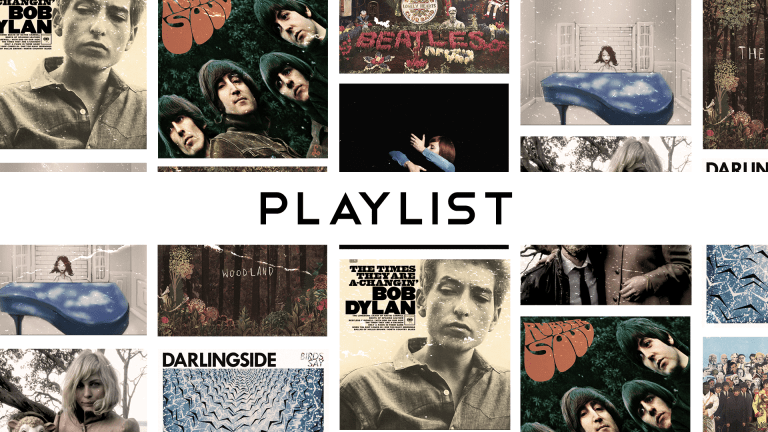 Playlist: Embracing Change
Musical reflections on the passage of time
My husband and I spent a solid month of this summer amid boxes and packing tape.
We weren't moving far—just twenty minutes down the road, in fact—but the enormity of the change felt overwhelming. We'd gotten to know the local coffee shops, grocery stores, and the streets with the prettiest trees. We'd brought our baby home to that little 750-square-foot apartment, where we watched him get bigger, take his first steps, and begin to talk. We pushed him in his stroller all around the neighborhood when the weather was nice. As much as we were excited about our new home, leaving the old one was, frankly, heartbreaking.
As it turns out, there are more than a few songs that reflect on change and the range of emotions it evokes. From Joni Mitchell's wistful "The Circle Game" to the Beatles' nostalgic "In My Life," many a musician has sung about the transitions in life and the passage of time—and all the turmoil they often bring.
So whether you're transitioning jobs, moving homes, beginning school, or simply anticipating the turn of the weather, this playlist is for you. In the words of Regina Spektor, "Time is all around."