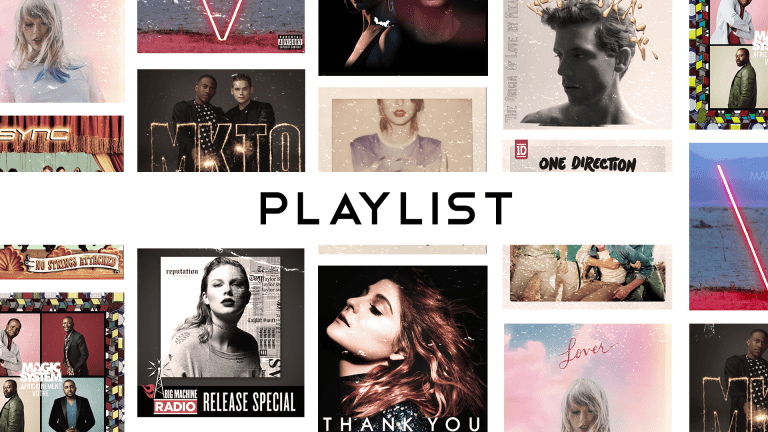 Bop Along to Your Deep Cleaning with This Fun Motivational Playlist
Of course we included the Jonas Brothers.
I'm a firm believer that cleaning should be fun.
At least, theoretically. In practice, I often find myself cleaning without enough time or energy for the job. And my beloved podcasts, while they're great for basic, stationary tasks like folding laundry or doing dishes, fail me when I'm doing a major deep clean. It's a pain to get distracted with a task or turn on the vacuum cleaner and feel like I missed an essential part of the story, so I tend to put down whatever I'm doing to rewind. Between that and switching among episodes and shows, it feels like when I'm listening to podcasts my chores take twice as long as they should.
I needed an intervention. So I made myself one, in the form of an upbeat playlist packed with energy, optimism, and the endless enthusiasm of classic boy bands. Turn it up, and I dare you not to sing along as you power through an effortless hour of chores.