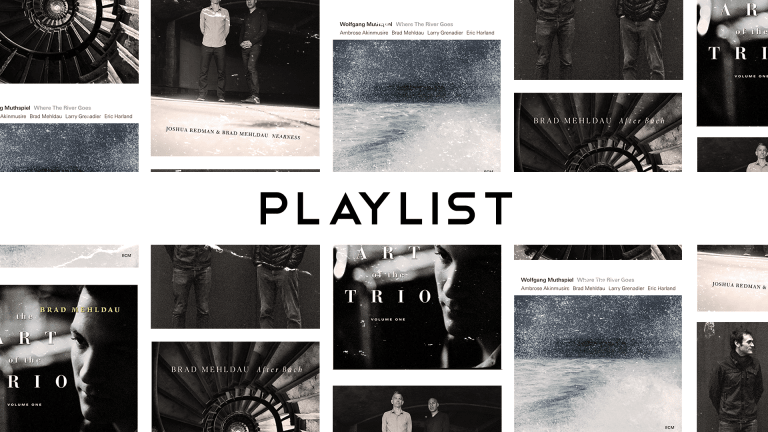 Playlist: Late Summer Jazz
Enjoy the last of the season's leisure.
Even when the school year doesn't define our calendars, there's something about fall that changes the pace of life. The freshness of cooler temperatures seems to generate an uptick in energy, to-do lists, even personal resolutions.
We're not there just yet—so there's still time to soak in the last few weeks of summer. Whether you're enjoying a glass of wine on your balcony or hosting a few friends for a low-key dinner, this playlist will help you unwind. Anchored by talented jazz pianist Brad Mehldau, it features a variety of instrumentation, from Mehldau's jazz trio to solo piano to piano and mandolin. Enjoy—along with the end of summertime's lazy days.