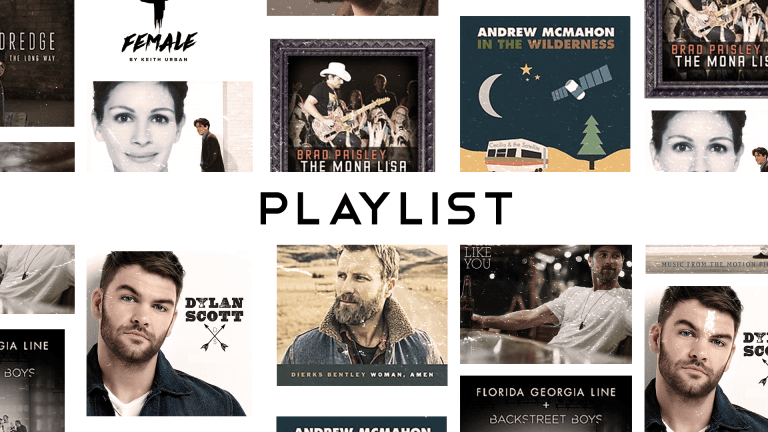 When Men Sing about Women
Songs that recognize the true and inherent beauty of women.
In today's cultural climate, social ills like sexism, harassment, sexual assault, and more can daily threaten our belief that men and women can ever find harmony with each other. It'd be all too easy to say "we don't need men" except that many of us know and love really good men. It's not that we need them, per se, but they sure do add to our lives—with their affection, their humor, their loyalty, and more. It's our belief that there is room in feminism to decry the objectification and mistreatment of women by men, while also believing there are men who love women for who we are and treat us with the respect owed to us.
And popular music tells us that instinct is right sometimes. Today's playlist is a compilation of male vocalists singing about women—they're not singing about our bodies, they're singing about minds, our souls, and the ways we inspire them to be better men. When our hearts are broken by things like the latest story of sexual abuse or harassment or yet another round of dates with a man-child, these songs give us hope that while good men may be hard to find, they do exist.
Let us know if there's a song we're missing here!
Editors' Note: Verily exists to empower women to be more of who they are. Support this mission by joining us at Verily Yours. Your subscription gives you exclusive content (that is different than our website content) and supports our publication, including our efforts to develop a print magazine. Subscribe here.