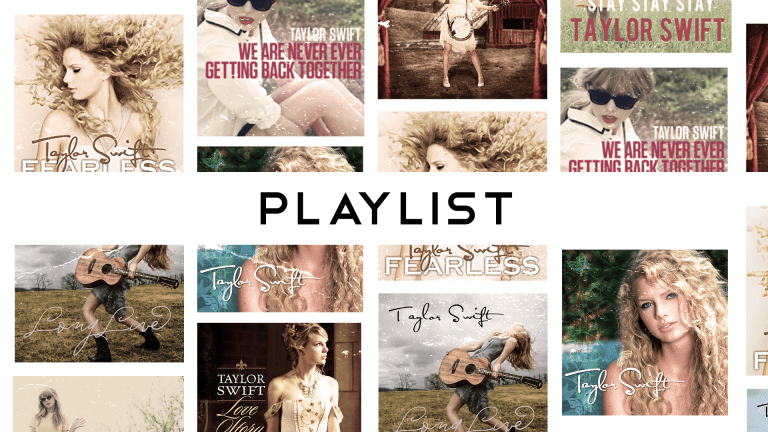 Summer Taylor Throwback
From "Hey Stephen" to "Love Story," re-spark your high school nostalgia.
There's something about old Taylor Swift songs—they just feel like summer to me. Maybe it's memories of frenzied summer-camp sing-alongs to "You Belong With Me" and "Love Story," but when the warm days of July hit I want to roll the windows down and play those old acoustic songs that preceded T-Swift's more angsty 1989 and Reputation. 
She, unfortunately, doesn't own the rights to these old songs anymore and is becoming a figure clouded by controversy, but nostalgia still clings to these songs from happier days. I pretty much grew up with Taylor, so to me, her songs are memories—memories of a simpler time, of starry-eyed idealism, and good old-fashioned teenage crushes. 
Turn up this playlist perfect for a girls' night in or road trip, and sing your heart out!