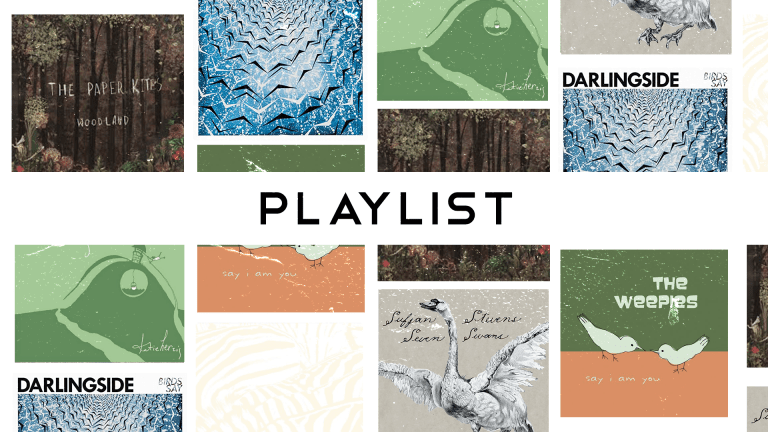 Playlist: Lazy Summer Afternoon
Mellow tracks for hot days
When it's still on the horizon, summer is a purely exciting prospect. Watermelon! Beach towels! Longer days! It's usually enough to make me forget the coming reality: the heat.
Oh, the heat. When it's too hot to go outside by 9 a.m., it's too hot. And the only response when the temperature soars—and the humidity keeps it there, even in the shade and at night—is this: Don't move a muscle. (Simply fanning yourself or breathing too exuberantly may leave you soaked in sweat.)
Consider this playlist the aural equivalent of staying still. With selections from Oh Wonder to the Weepies, you won't overheat when you listen to these mellow tunes. Enjoy—maybe with a glass of something iced.