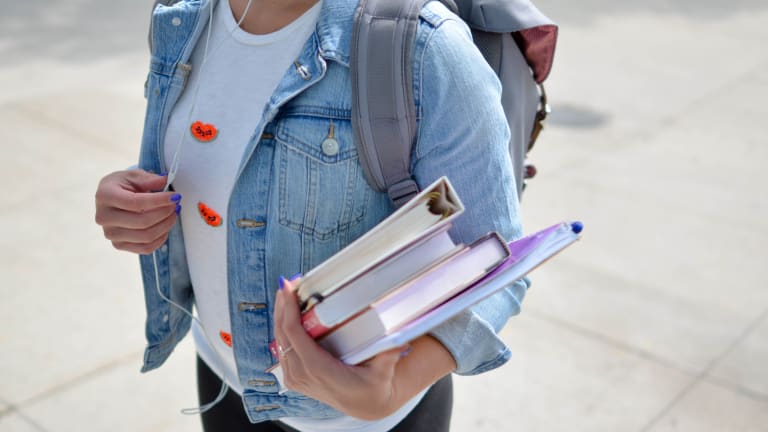 A Playlist for Not 'Playing the Game'
Jam out to some tunes that affirm marching to the beat of your own drum.
It seems to me like most of the pop songs for the past few decades have depicted the good life as one in which one lives like there's no tomorrow and has no inhibitions. Never mind that, especially in the context of many of these songs' subjects of partying and dating, inhibitions are quite the healthy thing. There are, however, some rare gems that have made it onto airwaves that boast more no-nonsense lyrics. From Lauryn Hill's "Doo Wop (That Thing)," to Dua Lipa's "New Rules," here are some tunes from the '90s to present day that can serve as personal anthems when you don't feel like "playing the game," if you will.