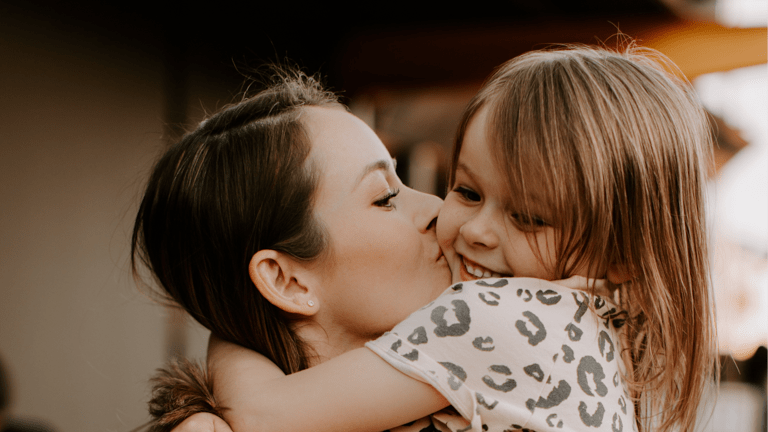 Playlist: Celebrating Mother's Day
Cultivate gratitude for the mamas in your life with these thoughtful tunes.
There's nothing like a mother. As we get closer to Mother's Day on Sunday May 12, we have collected some songs to get you in the mood to celebrate everything mom. From the songs about what mom taught us, to what she represents, to the ache of missing her when she's far, here's a playlist to get you in the right mindset to show gratitude to the moms in your life.
Editors' note: If Verily elevates your day and helps you live a more deeply meaningful and fulfilling life, please consider joining us at Verily Yours. Verily Yours subscriptions give you more empowering content (that's not like our website content), while also supporting our publication, including our efforts to develop a print magazine.