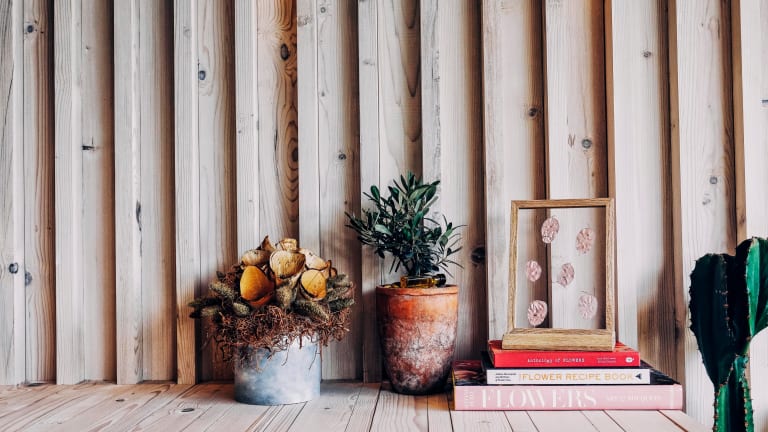 We Heard You: Individual Newsletter Subscriptions Now Available
Verily Yours is now customizable.
A few weeks ago we asked for your feedback (you can still respond to the survey here). The results gave us a lot of valuable information to inform our editorial efforts, which we plan to continue to share with you in the coming weeks and months.

As we've explained over the past few months, the changing media climate led us to launch Verily Yours to help us sustain and grow Verily. The survey revealed to us that many of you understand that need and want to support Verily, but the cost of Verily Yours is too expensive or you receive too many newsletters already and want to simplify your inbox.

We appreciate your honesty. We hear you and we understand what you're saying. Our mission at Verily is to elevate your day and to assist you in simplifying your life, so that you have more room for what is truly meaningful to you.


Verily Yours is tailored toward particular pressure points for women, and we recognize that for different women in different seasons of life, those pressure points may not be the same. This is why we're excited to offer you the ability to subscribe to any of the Verily Yours newsletters individually. 

So here are the subscription options broken down:

Verily Table (delivered every Thursday night): $5/month
Verily Work (delivered every Sunday night): $2.99/month
Verily Home (delivered every other Wednesday): $2.99/month
Verily Cents (delivered every other Tuesday): $2.99/month

As always, you can still receive the entire Verily Yours bundle for $7.99/month or $60/year.

Visit our subscription page to read example newsletters, if you want to see how these newsletters can elevate your everyday life.

Subscribe to the newsletters that most appeal to you. If you want more than two, the monthly bundle will be more economical. And the annual bundle fee of $60 is still the most cost-effective for those who want more than two emails.

Gift subscriptions are also still available for six-month or one-year packages (Verily Yours would make great Mother's Day and graduation gifts!).

When it comes to building a sustainable future for Verily, no amount of support is too small. If Verily elevates your life in a meaningful way, consider joining us with a Verily Yours subscription.

Thank you for being with us in this mission to empower women to be less of who they should be, more of who they are!