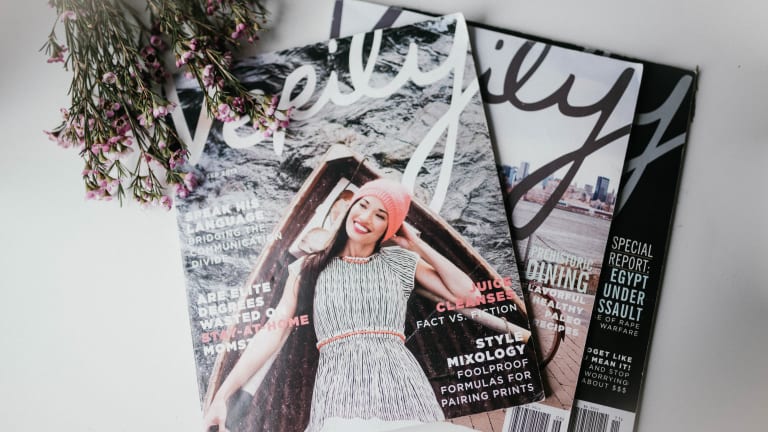 Seeking Reader Feedback
Let us know what you think by taking our 5-minute survey
We at Verily are sincere in our desire to build a publication that regularly incorporates the perspectives, writings, and desires of our readers. This is why we're asking our readers for feedback via a brief, 5-minute survey.
Last year, hundreds of you generously gave us feedback in our survey, and many of your ideas helped us develop our editorial strategy this past year, including Verily Yours, our subscriber services. And we're eager for more insight!Analytic data can tell us how many people read an article and how long users on average stay on our site. But it doesn't tell us why readers like or didn't like an article—what pulls them to read more and what turns them away. Similarly, social engagement in likes, shares, and comments can give us some barometer of the opinions of our readers, but there are numerous reasons why a reader might like or dislike an article but not share that info on social media.

Which is why we intend to make it a regular habit at Verily to seek your anonymous feedback via short surveys. Taken together with analytics and social media interaction, we can gain a fuller picture of what we're doing right and how we can do better as a publication.So please, take our brief, 5-minute survey, and invite a friend or two to take it, too. We can't wait to hear from you!As always, our inbox is always open to more thoughts, any time of the year.
Warmly,
The Verily Editors

P.S. If Verily elevates your day and helps you live a more deeply meaningful and fulfilling life, please consider joining us at Verily Yours. Verily Yours subscriptions give you more empowering content (that's not like our website content), while also supporting our publication, including our efforts to develop a print magazine.