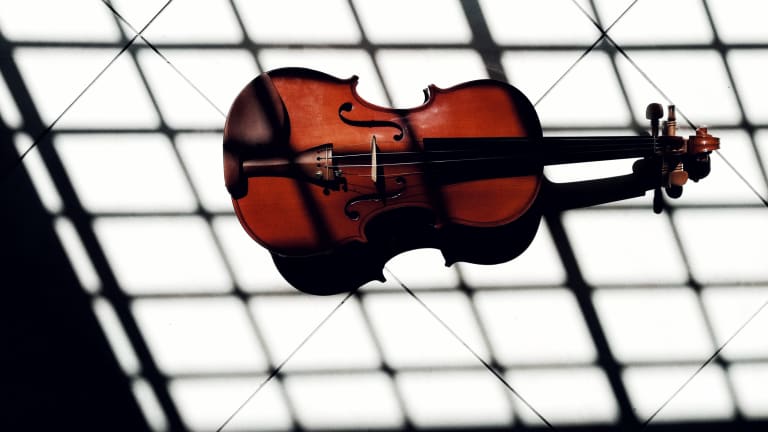 Playlist: An Hour with Daniel Hope
Perfection in the sounds of a violin.
While the whiplash of weather patterns has us feeling a range of emotions—from discouraged, to expectant, to alive again—let the sounds of violinist Daniel Hope keep you anchored. 
Born in South Africa, Hope's family moved to London when he was young. In London, Hope studied violin under Zakhar Bron, a Russian violinist known for his unique approach to teaching. According to the Blackmore Academy, "The main concepts of Professor Bron's school are: careful attention to the individual personality of the student, intensive development of the creative thinking process and support of continuous improvement both on musical and technical levels." 
Hope is one of a handful of elite violinists that studied under Bron. He is an esteemed, award-winning violinist, not only for his solo and orchestra appearances, but also for the diversity of composers he plays.
While the creativity and perfection of the blooming and warm seasons continues to unfold, let the creativity and perfection of Hope's craft accompany you through your days.
Editors' note: If  Verily elevates your day and helps you live a more deeply meaningful and fulfilling life, please consider joining us at Verily Yours. Verily Yours subscriptions give you more empowering content (that's not like our website content), while also supporting our publication, including our efforts to develop a print magazine.