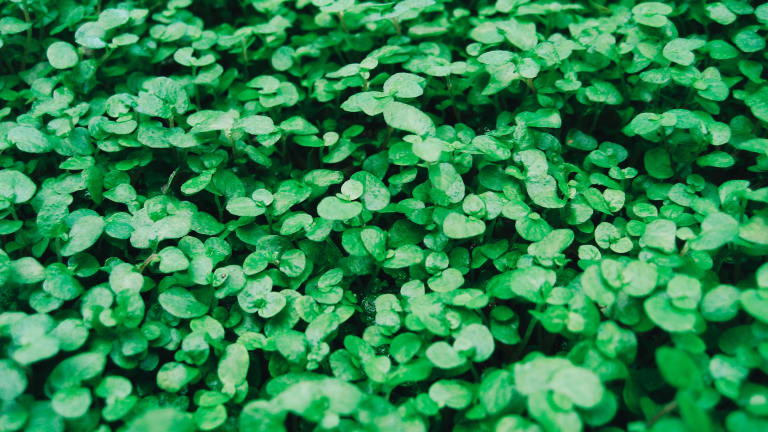 Playlist: Keeping the St. Patrick's Day Spirit Alive
Let's celebrate all week!
My husband and I both grew up in large families of Irish descent, and Irish music played an important role in each of our lives from a young age. Though neither of our families were particularly gifted in the musical talents department, the two of us first bonded over our shared love of the traditional tunes and ballads of Ireland.
So, of course, St. Patrick's Day is one of our favorite days of the year. We even strategically planned our wedding so that our rehearsal dinner would fall on St. Patrick's Day (who wouldn't want corned beef and Guinness before you say I do?). And one favorite memory from our wedding day plays in my mind like a scene out of The Quiet Man: me, sitting on a chair on the dance floor, surrounded by my new groom, family, and friends all singing "Red is the Rose".
Irish music instills in me a particular enthusiasm for life, and whether or not you are already familiar with the sounds of Ireland, I hope that this playlist instills the same joy in you. It is a compilation of cheery, jig-worthy tunes, emotional melodies, and lovely instrumental sessions. At the very least, I hope it makes you feel Irish for a day!