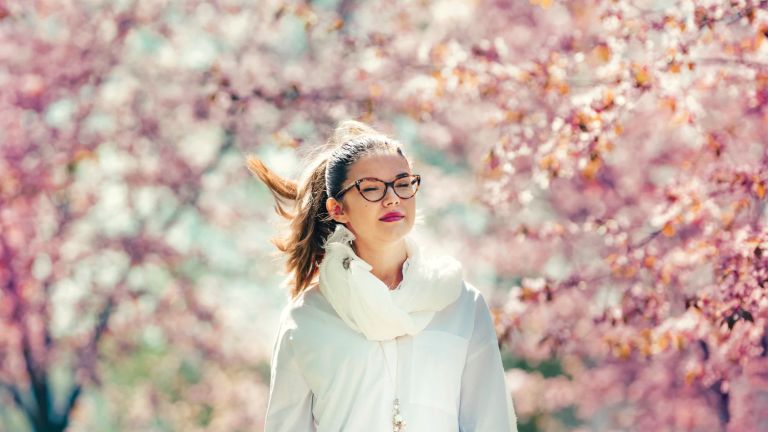 Spring Fashion Finds Under $65
Stocking up on this season's "it" pieces
If you're like me, you expect spring to make a bold debut on March 20, the first official day of spring. I'm not ashamed to admit that I wake up squinting at the weather app on my phone, praying for a temperature above 39 degrees. I always feel great relief on the first day of warm weather; I can finally let my toes breathe in sandals or at least rock a trench coat to work instead of that bulky parka.
Surviving the bitter cold makes me feel like I earned the ability to lighten my wardrobe up. It's silly I know, but there's nothing like harsh winter temps to make your appreciate a well-won spring. Supposedly, we are getting an early spring this year, but there are still cold fronts and rainy days ahead for sure. Even still, there's something about looking at spring clothes that gives you hope that sunny days will return again. I thought I would infuse us all with a little warm weather hope by gathering up a few of my favorite budget-friendly spring picks.
Below is a very Verily collection of spring-fresh staples all under $65! 
Clothing
Shoes & Accessories