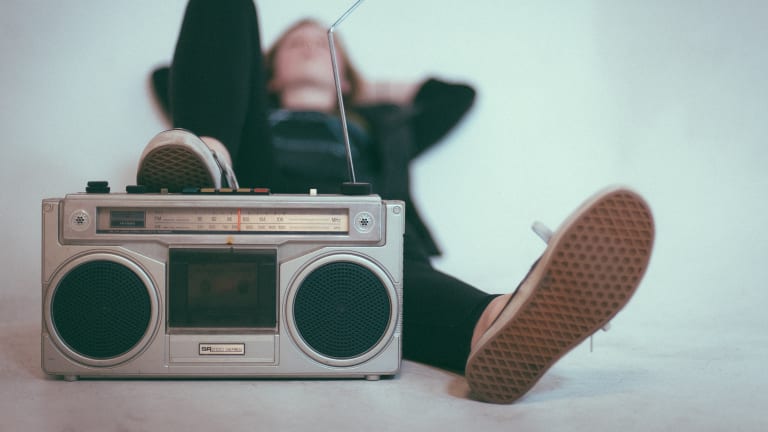 Playlist: 90s Dance Grooves
We made you a mixtape . . .
Whether you need workout jams, a pep in your step, or a reminder that dance music can be danceable, look no further than the 90s dance tunes. There's a reason wedding DJs continue to offer these classics on dance floors; few songs today have the zero-to-ninety horsepower that comes with high-tempo synths and belted-out commands you can't refuse like, "Everybody dance now!"
Here are some tunes that will bring you back a few decades and make you want to pump up the jams.
Editors' Note: Verily's mission is to empower women to be less of who they should be, more of who they are. If you support this mission and you want to see us go to print, subscribe today to Verily Yours. You'll receive exclusive, quality content that will simplify and elevate your everyday, while supporting empowering women's media.