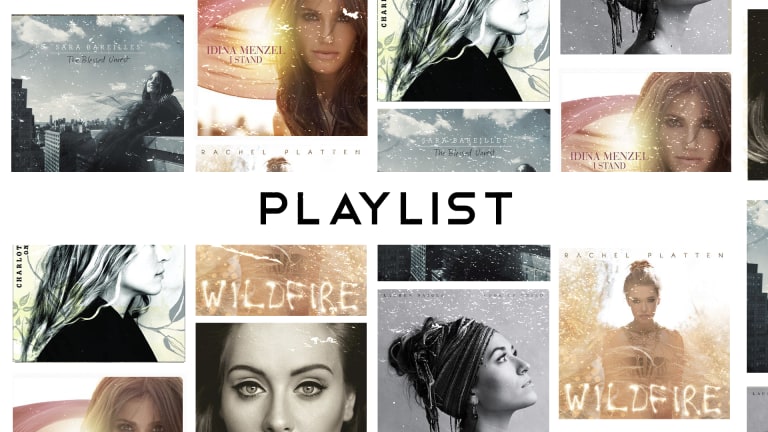 Playlist: For When You Need Self-Care or Confidence
Kick off this week with some inspiring tunes
Research indicates that music can have a healing impact on a variety of ailments—from chronic pain and schizophrenia to depression and anxiety. In everyday life, listening to music can reduce our cortisol levels, our heart rates, and even our blood pressure. Even more, listening to positive lyrics "increases positive thought, empathy, and helping behavior." So, if turning up the radio or your earbuds is your natural instinct when you're overwhelmed or nervous, burnt out, or bummed out, you're giving your body and mind some good self-care.
Some songs on this playlist are healing for the musical melody and the strong vocals, others are restorative for the story they tell in the lyrics. Whether you've had a hard day, or you're looking to stay upbeat as you start your week, hopefully a few of these songs can be just the restorative agent you need.
A note for those with young ears around, the song "What Baking Can Do" from the soundtrack Waitress is a delightful song about how to turn frustration and sadness into something good, but there is a very brief, one time use of a swear word.