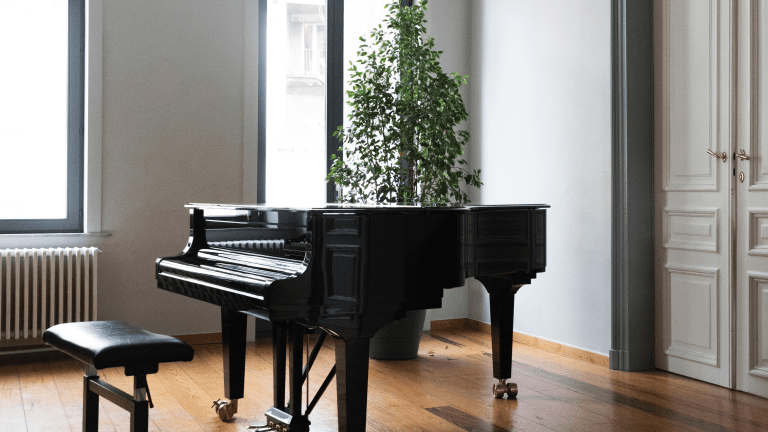 Playlist: An Hour with Debussy
Dreamy piano works to accompany your workday
If dreams had soundtracks, they would be composed by Claude Debussy.
Born in 1862 in France, he actually rejected the "impressionist" label with which he was (and is still) identified as a composer. But with pieces like the famous "Clair de Lune" (which means "moonlight"), "La cathédrale engloutie" ("the submerged cathedral"), "La mer" ("the sea"), and "Reverie" (which, in fact, means "dream"), he describes in music what we experience in our imaginations and with our senses—and one can hardly blame the critics who likened his works to those of his contemporaries in the art world like Monet, Renoir, and Degas.
This playlist features some of his most famous piano works. Listen to it for its own sake or as a companion to your workday.