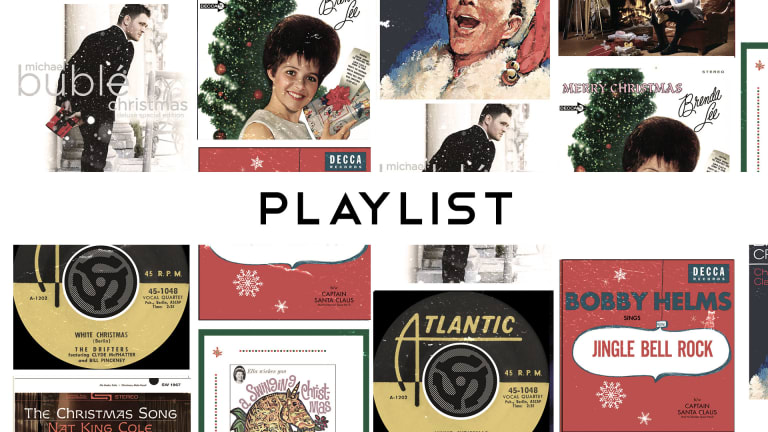 A Classy and Classic Christmas Eve Playlist
Certain songs are just traditions we can't give up.
Since Christmas falls on a Tuesday this year, the whole weekend will feel like a holiday in my family. We'll be decorating my mom's "famous" Christmas cookies, wrapping those final presents to put under the tree, and prepping for the big meals of Christmas Eve and Christmas Day. Music will be playing through our house while we're bustling around, and I have a strong preference for the classic songs sung by the greats. These versions of these songs stir up all the traditional feelings of wonder and nostalgia of Christmas.
Ella Fitzgerald, Frank Sinatra, Nat King Cole, and Bing Crosby are old favorites in my book. I added some Michael Buble, Trans-Siberian Orchestra, and yes, even Mariah Carey—because I think they've all earned their spots in the classics category, if only during the holiday season. 
Wishing you and your loved ones a holiday weekend that is merry and bright!