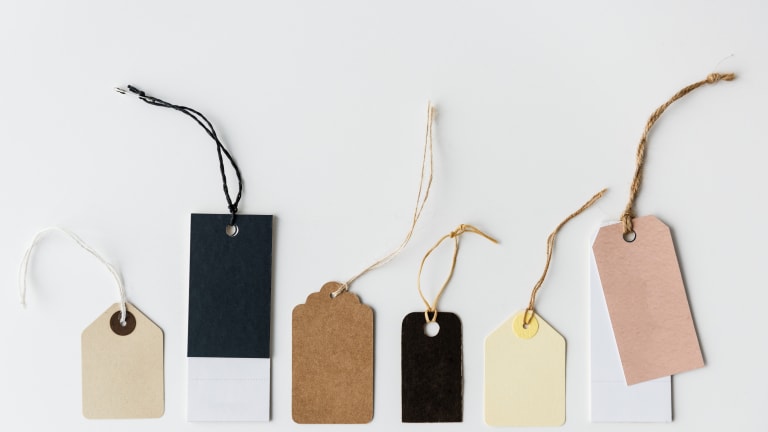 Coming Soon: Verily Yours
Psst. Don't do all your Christmas shopping just yet.
It's the biggest retail occasion of the year, and maybe you're getting a head start on your holiday shopping. But before you check everyone off your list, we wanted to tell you about a gift your mom, sisters, or girlfriends may enjoy.
It's called Verily Yours, and it's our brand-new newsletter bundle launching on December 3.
Verily Yours subscribers will receive content about interior design, personal finance, career and productivity tips, and, finally, meal planning that aims to turn your dinner hour into a restorative time of day (instead of one more item on your to-do list).
This Verily exclusive content, delivered by email, is intended to simplify life so there's more time left for the important things—like relationships, hobbies, and rest. We hope it becomes part of your self-care and intentional living routines!
Give one year of Verily Yours for $60 or six months for $30. The first editions of the newsletters will be sent in January—so don't worry, we won't spoil the surprise before Christmas. And yes, you can give yourself the gift of Verily Yours, too.
Sign up here to get a reminder email when Verily Yours subscriptions are available for purchase. 
Hope to see you on December 3! In the meantime, enjoy your turkey leftovers.
Wishing you a happy holiday season,
The Verily Editors
P.S. Verily Yours subscribers will not only receive this exclusive content, they'll also be helping Verily get back to print!