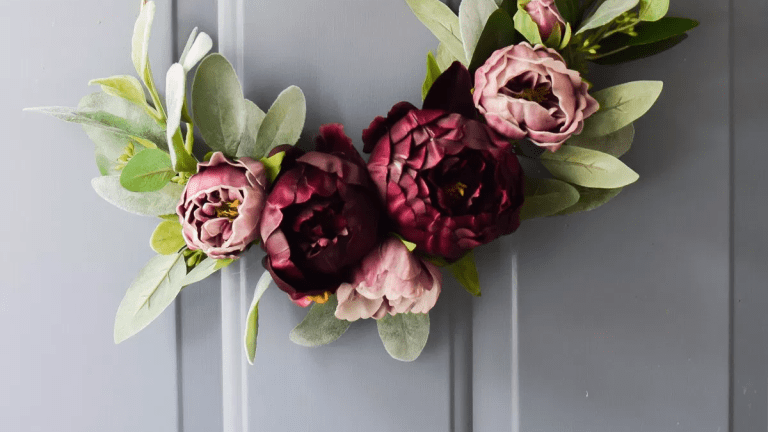 Minimalist Modern Fall Decor If Rustic Chic Just Isn't Your Style
Straightforward yet elegant fall decor
For folks who can pull off mantles mounted with bundles of wheat ears and dining tables decked in piles of miniature pumpkins and pine cones, more power to you. Walking into your home is like sauntering into a dreamy fall forest or opening the door to a café filled with warm scents of cinnamon and apple pie.
For those of us who prefer a simpler, cleaner look or who are (let's face it) too busy or too lazy to bother with transforming the home into an autumn abyss, I bring you the modern minimalist's guide to straightforward yet elegant fall decor. Luckily for us, crisp, high contrast industrial design is still having its moment in the home decor arena. We couldn't be more excited to get our spaces looking their sharpest this season.
Marbled Indigo Pumpkins // by Alice & Lois
A group of bright white pumpkins look serene on their own, but all it takes is a bottle of indigo nail polish to elevate them from everyday to ethereal. If you prefer something more natural, use a polish in a silvery grey color to achieve a Carrara marble look.
If minimalists had an official plant, it would probably be the succulent. Not only is it serene in appearance, it's also easy as pumpkin pie to take care of. These hardy little things only need to be watered about once a month. For an unexpectedly easy centerpiece that will last through all your holiday meals, look no further than your local garden store. Succulents and Sunshine gets creative with mini succulents by filling unexpected objects like measuring cups and walnut shells with the tiniest versions of these popular plants.
Part of you may envy Joanna Gaines' bountiful farmhouse wreaths at their Magnolia Market boutique store. But a modern fall wreath can be just as sweet with a gold or bronze metal hoop and a few big blooms in moody hues.
Jessica Garvin of Garvin and Co. is a queen of minimalist decor if I ever knew one. For just a little taste of Halloween, you can pick up a festive print like this one from her online shop. It's a digital download so you can print it out yourself or have it sent to your favorite framer. That's what I call the cat's meow.
Eden of Sugar and Charm devised this effortlessly elegant eucalyptus garland for her son's baby shower, which landed smack dab in the beginning of fall. Paired with tiny gold bunting, these soft muted green leaves would be the perfect decor for any event from a dinner party soiree to sipping hot ciders by the fire with your closest friends.
You don't have to spend a lot of time or money sprucing up for the season of change. So make like the autumn leaves and transform your space with one of these ideas. Then start cozying up at home with your favorite books and a piping cup of hot tea.