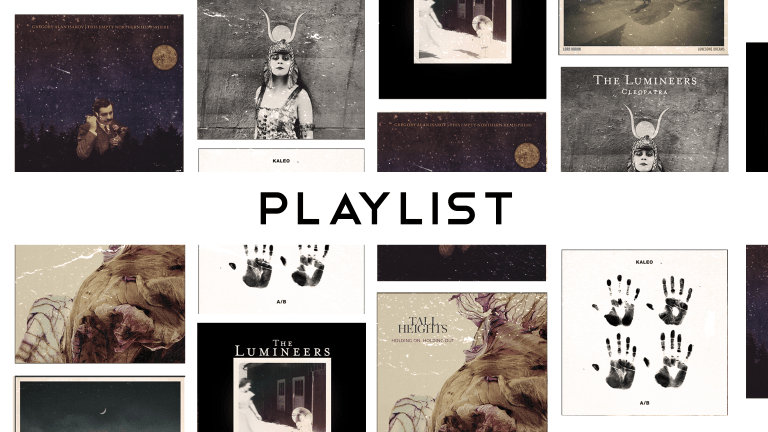 Playlist: Cider and Donuts and Alternative Tracks
Cool tunes for cooler weather.
October—the perfect time to curl up by a window with a steaming mug, looking out on gray skies and bright leaves. It's also a good time for new music, as we spend more and more time inside and prepare to weather the months ahead.
This playlist, walking the line between indie folk and alternative, escorts in the longer nights and shorter days with a moody and reflective tone and many (many) autumn allusions. I love off-the-beaten track artists Darlingside and Tall Heights for their lush, atmospheric sound and complex lyrics; they take their place alongside more familiar indie favorites like the Lumineers and Lord Huron. In the ballad "Vor í Vaglaskógi," Icelandic band Kaleo describes a trip into the mountains, musing, "Take me, dear friend to the mirth of yesterdays." While you enjoy the falling golden leaves, you can wish, along with Swedish sister duo First Aid Kit, that "moments could stay gold."