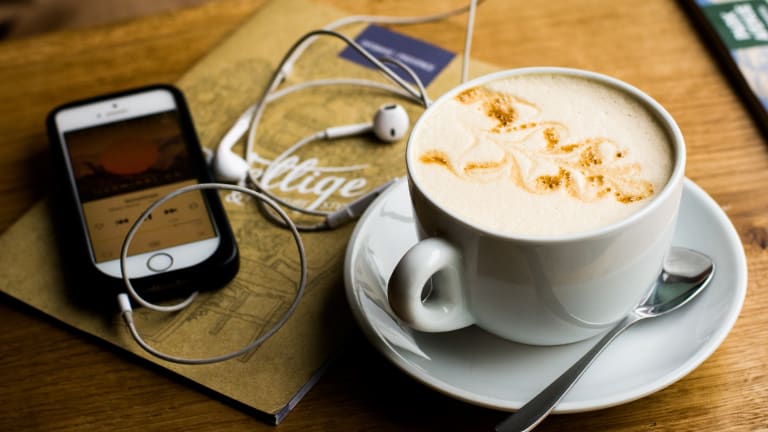 A Fresh-Start Playlist for Fall
Here are some tunes to bring a boost to your step.
Fall has so many layers to it, doesn't it? There's the mellow, leaves falling vibe. There's the snug, scarf-it-up vibe. But for me, there's also the fresh, crisp, new-beginning vibe that was forged over years of starting back at school after the summer break. 
As we settle into fall, it can be easy to get too cozy. I propose we save that settling for the winter months. As it gets crisp this fall, let's milk all the refreshing and restarting energy we can.
Here's a chipper fall playlist with this element of rejuvenation in mind.