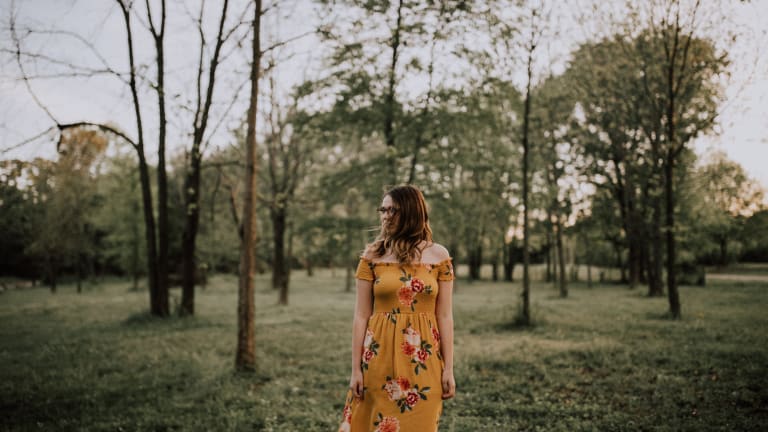 Shawn Mendes' 'In My Blood' and the Value of Resilience
Resilience is within reach
Often, the Top 40 songs we hear on the airwaves or stream on our phones have catchy tunes (that's why they're Top 40!), but their lyrics can feed our insecurities—describing impossible standards of beauty, money, status, and other unrealistic depictions of highs without lows. But in one recent radio hit, we hear a stripped down message—one that begins by naming securities and breaking them down—and the result is a powerful song about resilience.
In Shawn Mendes' hit "In My Blood," from his self-titled album released earlier this year, the singer-songwriter sets up the story with a description of anxiety.
"Help me, it's like the walls are caving in / . . . feeling nothing I'm overwhelmed and insecure . . ."
And at another point:
"I'm looking through my phone again, feeling anxious / Afraid to be alone again, I hate this / I'm trying to find a way to chill, can't breathe, oh / Is there somebody who could / Help me, it's like the walls are caving in . . ."
It's not exactly news today that many of us are experiencing anxiety at higher levels than prior generations. The theories and reasons for this are many, but one clear culprit is heavy social media use. Scrolling through our feeds, we receive an overload of information that shows only curated aspects of others' lives. This can lead us to unconsciously compare ourselves to others, to feel left out of happenings, and to substitute face-to-face time with screen time.
All this leads to a growing sense of loneliness and other mental-health challenges such as anxiety, depression, and suicidal ideation—despite the very intention of many social-media users to do the opposite on all these fronts.
Mendes confronts these challenges in the lyrics: "Sometimes I feel like giving up / No medicine is strong enough / Someone help me I'm crawling in my skin."
What struck me further about Mendes' lyrics was his readiness to call out false solutions to these challenges—bad coping mechanisms that cover up problems and allow them to fester all the more. "Just have a drink and you'll feel better / Just take her home and you'll feel better," he sings. Suffice it to say, there's a lot of escapism going around today, and it isn't bringing people any closer to the peace and happiness they're seeking.
But, as Mendes suggests in the song's refrain, our challenges don't have to get the better of us. And sometimes we just have to dig deep and remember our capacity for resilience, our ability to keep on going. Yes, even if that involves asking for help.
"I need somebody now / someone to help me out. . . . Sometimes I feel like giving up / But I just can't / It isn't in my blood."
It isn't in my blood. In these simple words repeated throughout the song, Mendes manages to convey a lot: I can get through this. Down to my core, I have a greater purpose than this—something pumping through me, reminding me to keep on going. No matter how difficult things may feel right now, I can slow down, deep breathe, and take just one moment at a time.
Taking a break is an option, but giving up isn't. Giving up isn't in my blood.
So the next time you're feeling the world overload you with bad news, stress, or anxiety, try this chart-topping rarity for a reminder that resilience is within reach—either to lift your mood or remind you to make that call for help.