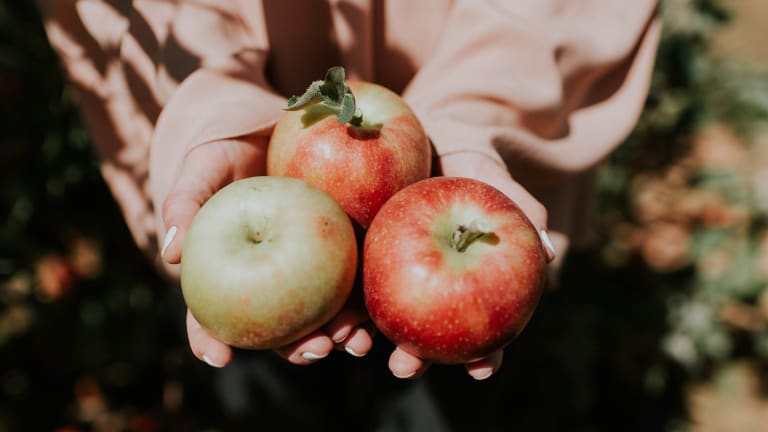 A Playlist to Welcome Fall
The changing weather begs a change in tunes.
I love the transition from summer to fall where I live in the D.C. area: The humidity finally relents, the morning air turns brisk, and I find myself feeling more introspective and focused—and listening to mellower music.
My recent obsession is Lowland Hum, composed of Daniel and Lauren Goans, a married couple (aww) who call themselves a "hush/folk duo." (Watch their 2014 Tiny Desk Concert here.) Complementing them on this playlist are some of my old favorites: The Civil Wars, whose impeccable harmonies always remind me of summer and fall in the Virginia countryside; the Paper Kites, who have accompanied me on many a fall run; and mandolinist and singer Chris Thile, both as Punch Brothers frontman and in collaboration with jazz pianist Brad Mehldau.
Happy listening! As Daniel and Lauren sing in "Compass": "Clear autumn blue revives the sunburned eyes."