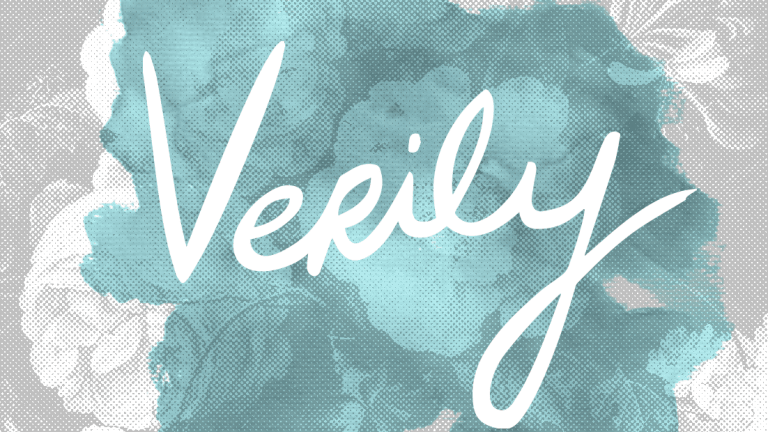 Even We Need a Break from Time to Time
We'll be back soon!
Dear Readers,
As we approach nearly six years of producing daily content, the team here is in need of some refreshment and will be taking a short break from publishing new content.
We won't be leaving you high and dry though! Over the next few weeks we'll be sharing some of our favorite Verily pieces for your reading pleasure, both on the website and in our other channels. We hope you enjoy them as much as we have.
The Verily Team