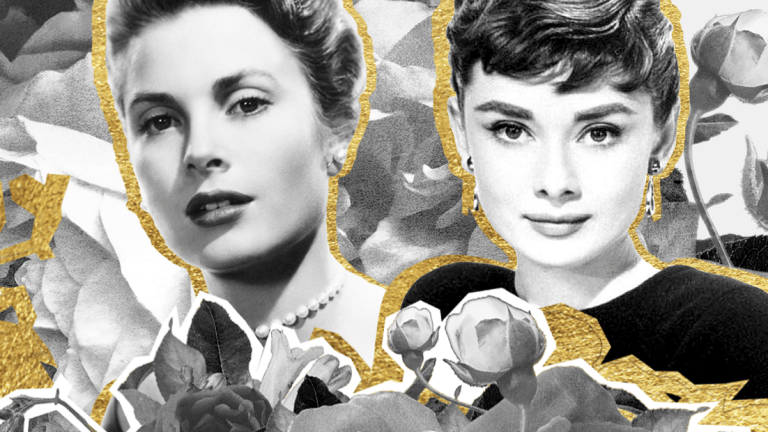 New Year's Wisdom from Our Favorite Classic Women, Such as Audrey and Grace
Keep these wise words with you all through 2018.
It's here: 2018! A new year for accomplishing goals, working for what we want out of life, and building meaningful relationships each and every day. Whether you're a resolution-maker or someone who likes to wing it, a few words of wisdom never hurt—especially from some of our all-time favorite women!
To kick off a new year of possibilities . . .
"I never lose sight of the fact that just being is fun."
—Katharine Hepburn
"Carry out a random act of kindness, with no expectation of reward, safe in the knowledge that one day someone might do the same for you."
—Princess Diana
For tackling those big goals this year . . .
"My father had a very simple view on life: You don't get anything for nothing. Everything has to be earned, through work, persistence, and honesty."
—Grace Kelly
"Nothing is impossible; the word itself says 'I'm possible'!"
—Audrey Hepburn
To inspire resiliency in the coming months . . .
"If you rest, you rust."
—Helen Hayes
"This has always been a motto of mine: Attempt the impossible in order to improve your work."
—Bette Davis 
When you hit a speed bump this year, remember . . .
"Always be a first-rate version of yourself instead of a second-rate version of somebody else."
—Judy Garland
"An ounce of performance is worth pounds of promises."
—Mae West