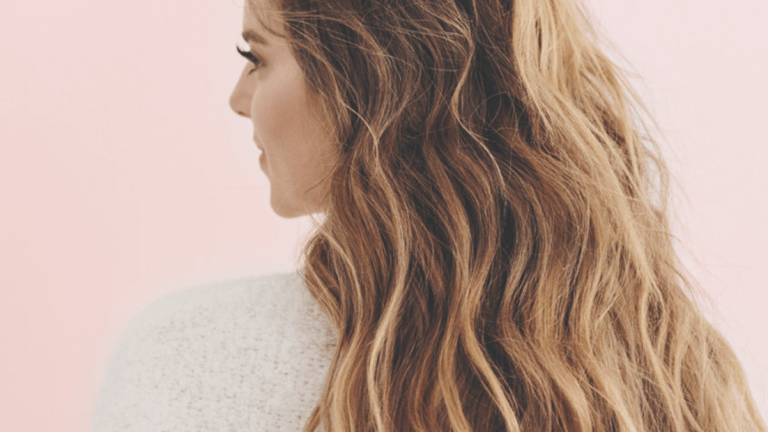 The Romantic Hair Color Every Cool Girl Is Trying This Year
And it's named after a favorite childhood beverage.
The new-year haircut and dye may have become a bit cliche, but every girl deserves a refresh! As the eccentric pastel hair colors of the past couple years phase out, women have been turning to more subtle tones to reinvent themselves. This year, it's cream soda.
Celebrity hair stylist Sunnie Brook explains the color as being warm and rich, which is perfect for both blondes and brunettes. Not quite blond, not quite brunette, not quite red, the cream soda hair color is luminescent and full of dimension. Brook also recommends the cream soda color to anyone who's transitioning their hair from light to dark or dark to light. It's the perfect in-between tone if you're looking to soften bleached blond or brighten up dark brown. Models such as Gigi Hadid, Karlie Kloss, and Julia Stegner have recently brought a lot of attention to this unique color, but Jennifer Aniston has been rocking variations of cream soda hair since the nineties, so it's no surprise we love it.
The best thing about trying this effervescent hue is that it's low-risk and easy to cater to your natural color. If you're ready to take the plunge and head to the salon, Brook further explains on her website that the color can be described as beige-brown with warm gold tones and lighter accents to achieve the creamy look.
Now, is anybody else craving a certain bubbly beverage?