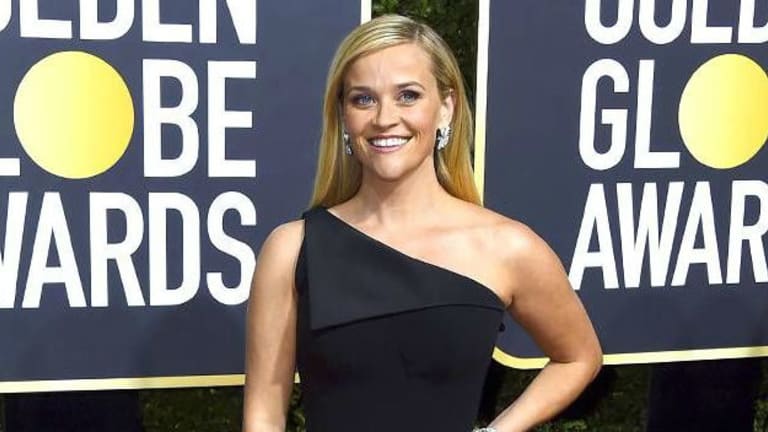 All-Black Gowns Ruled the 2018 Golden Globes Red Carpet
Sometimes our sartorial choices speak louder than words.
This year's 75th Golden Globe Awards was more historical than previous years. Coming off the heels of a tumultuous year that exposed sexual predators of Hollywood's most elite male actors, directors, producers, photographers, and more, the women of the industry joined the #TimesUp movement to show zero tolerance for sexism and sexual assault. To show their defiance against sexism and solidarity for the whistleblowers who came forward to expose men such as Harvey Weinstein, Ben Affleck, and Kevin Spacey, actresses (and actors!) graced the red carpet in all black.
The head-to-toe black ensembles were hardly limiting, as the gowns were nothing short of stunning. From Zac Posen to Tom Ford, each dress poignantly expressed the underlying purpose of the night, which was to celebrate and support women everywhere, not just Hollywood. With a visible symbol of the fight against sexism, each black ensemble that made its way down the red carpet made the night more and more powerful, proving that our sartorial choices have a voice of their own.
Here are our favorite all-black looks from the 2018 Golden Globes.