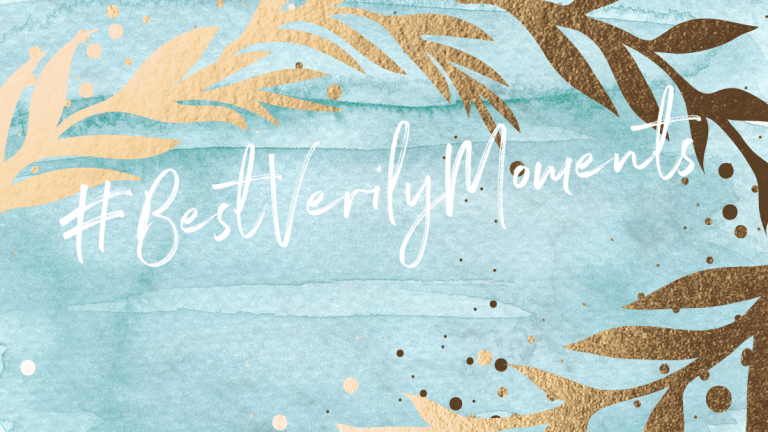 These Were Verily's Top 15 Stories of the Year
Here's what you read most in the past 12 months!
As we wind down 2017 and look forward to the year ahead, it's hard not to pause for reflection. Time flies, sure. But when you think about all you've done, seen, and read in the past 12 months, it's easy to be blown away by all that's transpired. 
Before we officially say farewell to another year, here's a look back at some of Verily's top stories. 
Which one was your favorite?
Are you an Elizabeth Bennet or a Meg March?
If you think it's all about sex, think again.
One of 2017's most interesting trends...
Here's to a New Year's resolution of better dating habits!
Recognizing the dangers of porn in relationships is not the same as being anti-sex.
Is 2018 the year you'll finally take that solo trip?
Rule #3: State your needs early and often.
For those of us with fitness resolutions, it's time to revisit these tips.
Don't enter 2018 in the dreaded grey area.
New year, new 'do!
Channeling the timeless style of a great feminine icon? Why not. 
Because we all need the secrets to making this dreaded task healthier and easier!
It's been a roller-coaster year for this pop star.
An eye-opening look into everyone's nightmare.
Every man loves sundresses, but here's what else they said they love...