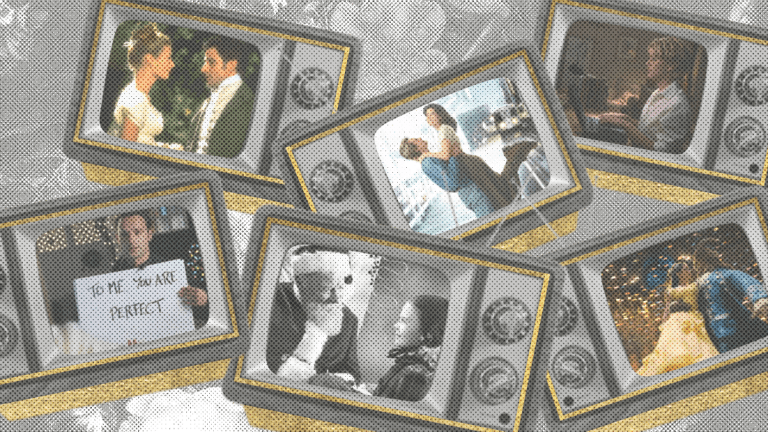 This Genius Flowchart Will Help You Pick the Best Holiday Romance Flick for Any Situation
Ready to curl up with hot chocolate? Let us help you out.
Whether this season is bringing you quality time with your S.O., best gals, or your family, there's nothing like cuddling up under blankets for a movie night.
Enter the ever-present dilemma: Who gets to decide what to watch?
This handy flowchart will lead you to the perfect holiday pick with the precision of a March Madness bracket. And though it's not an exact science, this will help you resolve the never-ending argument over whose turn it is to pick the movie.
From a mix of modern love tales to a dash of the classics—that are always Christmas-ready (although not always overtly), queue up one of these movies in front of the fire, wrapped in your favorite sweater on your living room couch.