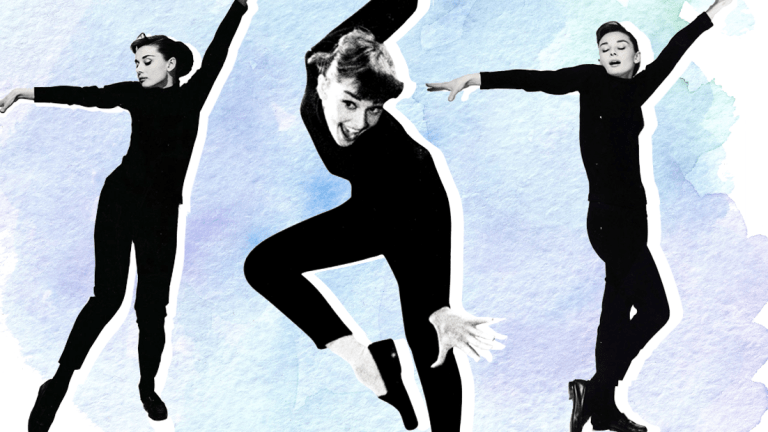 Audrey Hepburn Made This Simple Item Iconic—and You Already Own It
How to wear this timeless classic over and over again
In 1957, Audrey Hepburn made the turtleneck the chicest item any girl could own thanks to her iconic dancing scene in Funny Face. From the underground 1960s beatnik scene to the pages of Vogue, Hepburn forever changed this item's simple appeal, making it elegantly timeless. Combined with its cold-weather practicality and sleek lines, the turtleneck's figure-flattering silhouette has become a wardrobe staple we're still wearing.
As the weather has become cooler, the turtleneck is having another major fashion moment. Selling out in stores and showing up all over street-style feeds, this cozy top is full of outfit possibilities. The best thing about the resurgence of this classic item? It's probably already in your closet. Check out some of our favorite ways to wear the turtleneck below.
With a Beret
Underneath a Blazer
With Preppy Tweed
Matching Everything
Underneath a Graphic Tee
With Geek-Chic Glasses
Tucked Into a Pencil Skirt
Underneath a Knit Sweater
With a Floral Skirt
Black on Black
If you don't already own a turtleneck, it's an affordable item to invest in!