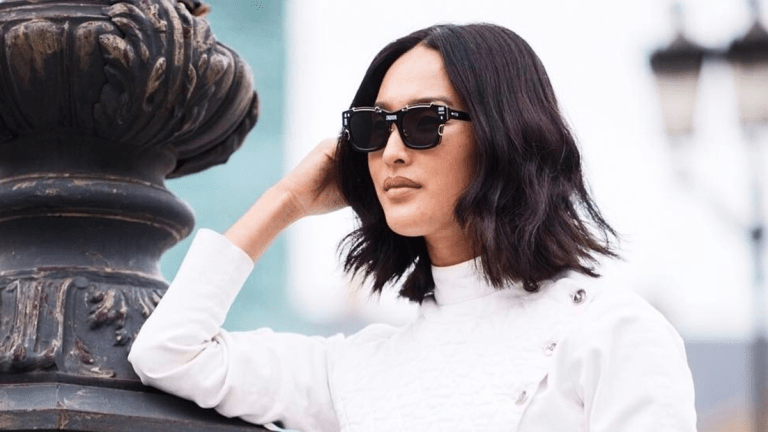 The Cool-Girl Haircut Everyone Is Getting Right Now
Everybody's reaching for the scissors!
The era of luscious, cascading "supermodel" hair is over—even with the supermodels. The new look is a shorter, more simple cut. Kendall Jenner and Bella Hadid led the march with their famously minimalistic bobs, but Selena Gomez has also followed suit, along with actresses such as Lucy Hale, Emma Stone, Mila Kunis, Margot Robbie, Naomi Watts, and more.
While we'll never stop loving longer locks, we're all in on this chunky bob. The cut requires little to no maintenance and makes us feel bold, flaunting a chic new side of our femininity. As proven by the confident women featured below, we don't need to rely on long hair to make us feel pretty!
Ready to head to the salon? Ask for a blunt bob cut (specify exactly where you want the length to be) with little to no layers. Better yet, show your hairstylist one of the photos below.