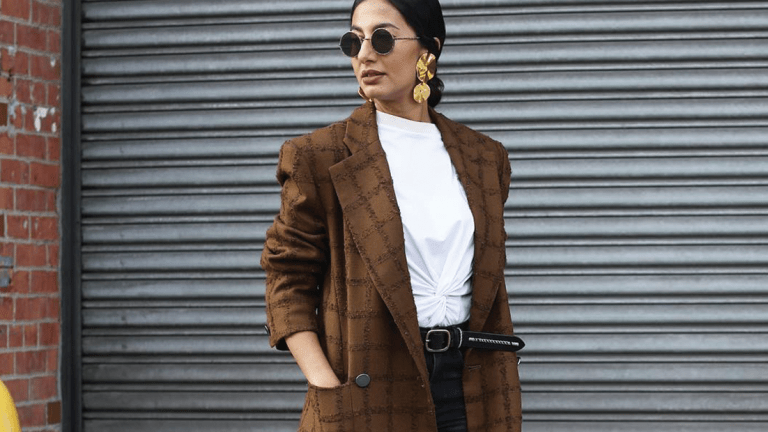 Fall's Most Popular (and Classiest) Item Is Already in Your Closet
Discover new ways to wear this timeless piece.
It's no secret that wardrobe classics are the building blocks of good style, which is why we're especially excited to see the blazer dominate the street style scene this fall. Worn by everyone from fashion editors, bloggers, and stylists to photographers and more, inspiration and unique styling choices are not in short supply.
The best part of the resurgence of this staple item? It's probably already in your closet, which means you don't have to spend a penny! Check out our favorite outfits below for some major blazer inspiration.
Don't have this staple in your closet yet? Look at your local thrift store for secondhand blazers, or check out some of our favorite brands below.