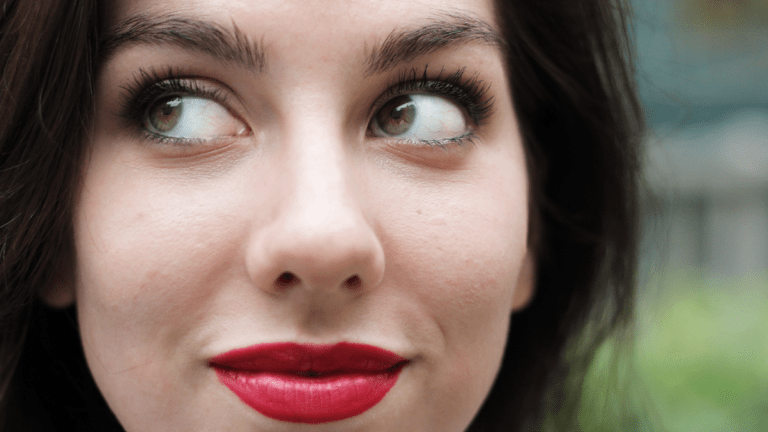 I Tried the Drugstore Mascara Everyone's Raving About
Spoiler: It actually lived up to the hype.
Every beauty brand claims its new mascara formula will "thicken, volumize, and lengthen" lashes, but rarely does it achieve such goals. So when I saw the rave reviews about the new L'Oréal Paris Lash Paradise, I was skeptical. A Refinery29 beauty editor, however, recently declared it the best drugstore formula she had ever tried. So, naturally, I had to try it, too. (Actually, I've been really adventurous with mascara lately.)
At only $9, it was an easy add-on in the drugstore checkout line. But I still did not believe it would work better than my all-time fave mascara. When I pulled out the wand applicator, I was not impressed by its bristles. They looked short and clumpy. I casually applied the Lash Paradise, only half paying attention to what I was doing.
After a couple strokes, I realized I had come across lash gold.
It builds up a super-long lash after a few coats and allows you to continue coating (even up to twenty times) without getting clumpy. Most mascaras get thick and globby after a few coats, resulting in the tarantula-leg look. But I found that Lash Paradise provides a consistent thickness from the base to the tip of the lash, creating a more natural look.
This was one beauty risk well worth the reward. Now I just have to decide what I'll spend all the money on that I'll save by not buying designer mascaras.