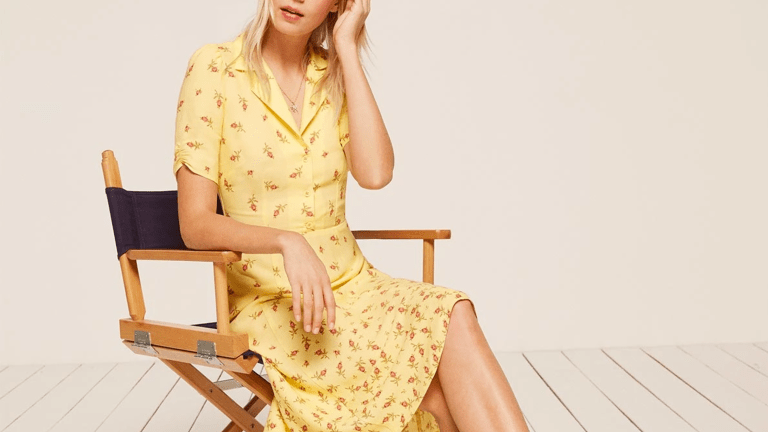 Dresses on Sale That We're Snatching Up ASAP
You've been waiting for these beauties all summer long!
While there may not be as many days left to enjoy your breezy summer dresses, there is one benefit to the end of summer: sales. That's right, the frocks we've been eyeing for the past three months have finally gone on sale, and it's time to scoop them up! Take a peek at our favorite gems below and snag 'em (before we do).
Colorful //
Neutral //
Patterned //