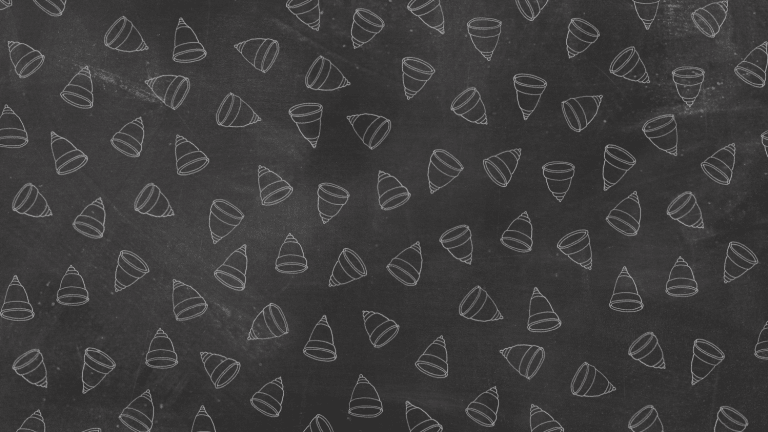 It's Time to Give This Cheaper (and Better) Alternative to Pads and Tampons a Try
Ever wonder if there's an alternative to pads and tampons? There is, and it's amazing.
We've all had those moments: Aunt Flo arrives, and you're unprepared. Cue the emergency run to the store for your monthly supply of tampons and pads (which always seem a little too expensive, right?). You strategize each bathroom run for the next week. You worry about leaks. Some days, you feel like you're wearing a diaper. But it's a necessary part of being a woman.
Or is it?
Lately a new kind of period protection has been gaining in popularity: menstrual cups. The more we researched, the more we've become convinced these cups deserve more than a passing judgment. Here's what you should know.
Not-So-New Kid on the Block
Menstrual cups may seem like part of some weird new organic wave, but they've actually been in use for eighty years and can completely replace the feminine hygiene products we're used to. Cups are typically made of silicone or rubber that softens with your natural body heat and conforms to your internal shape. You can wear the bell-shaped cup for up to twelve consecutive hours, after which you empty, wash, rinse, and reinsert it. Between your cycles, you store the cup in a cotton bag (usually included in the package) so that air flow can help it to dry completely.
The Benefits Overfloweth
Apart from saving you money, the other advantages of using a menstrual cup include:
not causing cramps as tampons sometimes can if they're inserted at the wrong angle or are sitting too close to the cervix
eliminating chafing and irritation, both internally and at the vulva
no pad bulging through clothing 
no odors, as these are released when fluids meet air
Because they're not made of rayon and cotton, like tampons or pads, menstrual cups are also less likely to dry out or disrupt the healthy pH balance of your vagina.
A number of popular options exist, including the MeLuna, Lena, DivaCup, and Pixie Cup. Each brand offers different sizes, either based on age, height, athletic background, vaginal birth history, or your typical amount of flow. They are available online and at many local pharmacies—just check the websites for a retailer near you.
Here's how these four brands stack up based on your internal shape:
These Cups Don't Runneth Over
My friend Joan has been using the DivaCup for more than fifteen years. She says she loves it because it eliminates waste, saves money, and doesn't carry the risk of toxic shock syndrome that tampons do. She also says "it holds a lot and just feels less messy" than the cloth pads she had been using prior to switching to the cup.
The whole of an average woman's monthly flow is 1 to 2 ounces (30 to 60 milliliters). The DivaCup, for example, holds 1 ounce, which means you don't have to worry about overflow if you don't have heavy periods. Most have measurements imprinted into the cup, so you can get an idea of when you need to empty it. Users say that fitting and getting used to the sensation (which is different from that of a tampon) can take some time, but each cup has clear instructions and/or online videos about insertion. Basically, you fold the cup in half, insert it, and then rotate to ensure it has opened fully and created a sealing suction.
A menstrual cup typically needs to be replaced once a year, and retails for between $15 and $40, depending on the brand and size. The average woman easily spends more than that on tampons and pantyliners alone (about $7-$14 per period), without adding in pads and the costs of cleaning up leaks and stains. Joan shares, "I haven't gone back to using tampons. There's no need. I do use disposable pads or cloth pads sometimes in conjunction with the cup on really heavy days when I'm not sure that I will be able to get a chance to change it on time. Overall, I just feel like I'm being nicer to my body."
Nicer to your body, nicer to the environment, nicer to your wallet? Maybe it's time we all gave menstrual cups a try. If you have, we'd love to hear your thoughts below!