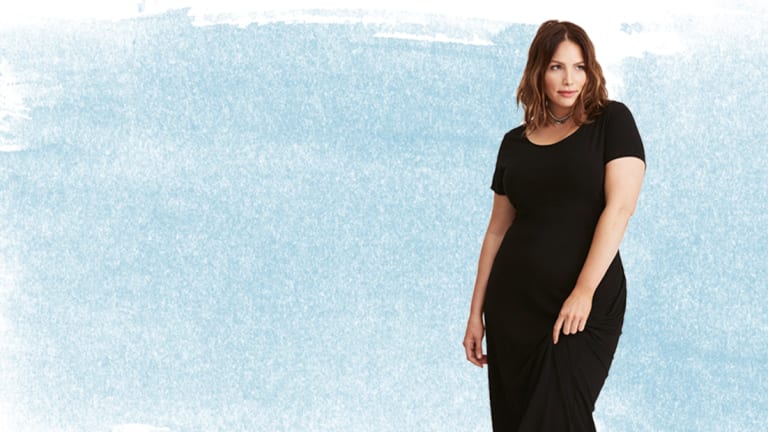 Easy Throw-On-and-Go Dresses to Wear When You're Feeling Lazy
For zero-effort mornings
For all the days you sleep through your alarm or aren't feeling creative with your closet—there's a dress for that. There is no need to sacrifice your personal style for the sake of comfort and minimal effort. The throw-on-and-go dress provides you with a fully functioning outfit in just one simple step.
Check out our favorite lazy-girl dresses below—no one will even know that you got ready in ten minutes!
The T-Shirt Dress //
These stretchy cotton numbers are all about breathability and comfort. Ideal for any season, the cotton dress can be layered under a jacket or simply worn as is. It can also be dressed up or down with the addition of a few accessories. When it feels like you're wearing pajamas, what's not to love?
The Button-Up Dress //
For a little more intentionality, the button-up shirtdress has a more polished and professional look—perfect for when you're running late for work. The buttons and collars offer a business-appropriate appeal, even with its breezy fit. These dresses can be worn casually as well; simply throw on a pair of sandals.
The A-Line Dress //
This is the most deceiving dress style of them all (in a good way.) The A-line fit immediately offers a feminine, pulled-together look that makes you ready for work, drinks on the town, and weddings. Even if the fabric is stretchy and comfortable, the cinched-waist silhouette transforms your entire look in a matter of seconds. Talk about easy.