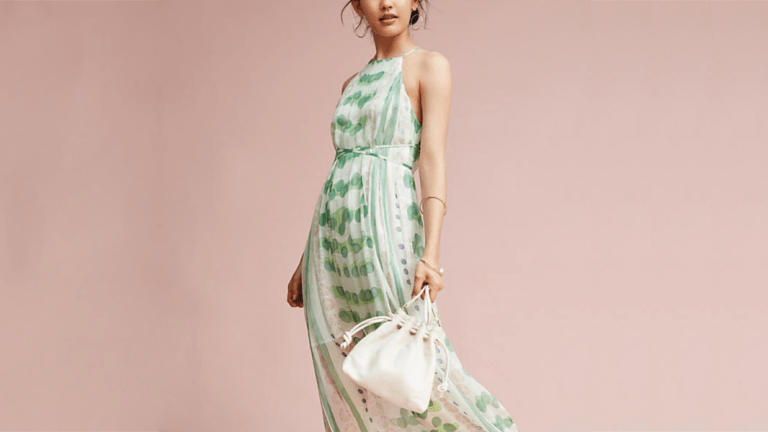 The Prettiest Easter Dresses for Last-Minute Shoppers
Snatch one up before it's too late!
It's hard to believe that Easter is just around the corner, and even though we are fully grown, we're still excited to wear our Sunday best. Bright, cheery spring dresses are the official Easter uniform, so if you're still searching for the perfect frock, we've got just the bunch for you. Order now so that it gets to you in time!
Floral //
Spring is in the air! It wouldn't be an Easter dress roundup without floral prints. If you're feeling extra-feminine this year, try one of these stunning blooms.
Patterned //
If you like to break it up with bold prints, don't shy away from playful stripes, checkers, or polka dots. These quirky patterns are just as appropriate for Easter as any other print. Jumpsuits are also a fun way to deviate from the norm while remaining occasion-appropriate.
Pastel //
Easter celebrations are practically defined by their pastel pops, and your attire should be no different. It's time to bust out those sweet lavenders, baby blues, pinks, and fresh greens. Try one of these ladylike silhouettes for a thoroughly grown-up take on an Easter classic.