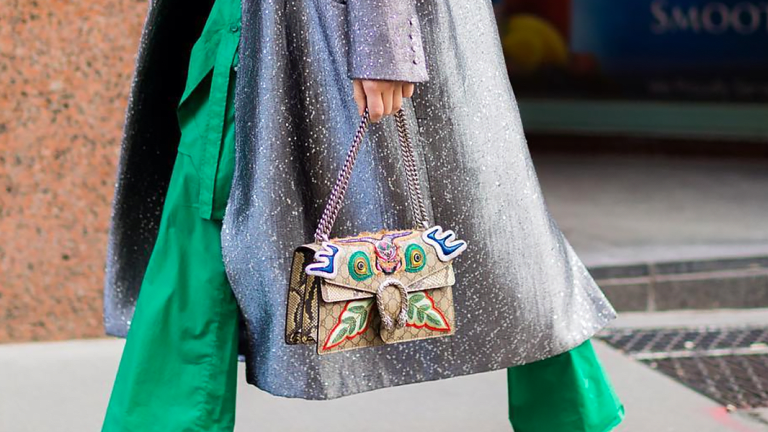 3 Ways New York Fashion Week Made Style Fun Again
These street stylers prove that fashion and fun go hand in hand.
New York Fashion Week is all about the industry showing off its looks for the coming season. And while the runways may be why the fashion glitterati come out to play, I have to admit that I actually look forward to their ensembles more than the runway looks. They're real women confidently living in their own creations; it doesn't get more fashionable than that.
This week's looks continued on the theme from recent seasons with a decidedly fun and upbeat mood. From bright colors to bold patterns, here were some of my favorite street style looks.
Plaid //
This year, plaid took center stage of New York Fashion Week's street style scene. From classic tartan to checkers, there was an array of retro prints that was a refreshing change from the "chic" and "modern" black-on-black styles we usually see. In the dead of winter, why not have some fun with kooky prints?
Mixed Fabrics //
This year, street stylers are forgoing the matching fabrics rules. In fact, they're going in the completely opposite direction. A sheer, lightweight dress with a slippery puffer jacket? Why not! Women are becoming less and less afraid of making a fashion faux pas and are now embracing the juxtaposition of even the most contrary fabrics.
Bold Colors //
This is one I'm always happy to see. Instead of the moody hues the fashion world is known for, street style stars are unabashedly rocking their boldest primary colors. I love to see fashion not being taken so seriously and women who are actually having fun when they get dressed.