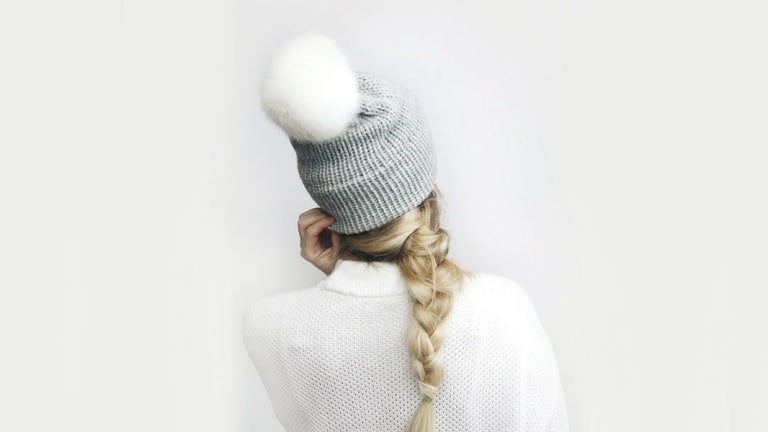 The Best Hats, Scarves, and Gloves to Help You Survive the Rest of Winter
It's cold, so get these goods while they're hot.
Window displays may be filled with spring clothing already, but all of us in the real world know we are about to enter into the coldest weeks of the year. The only way to combat the February and March bitterness is to layer up with some cozy (and cute) winter accessories. A big bonus: A lot of them will be on sale as stores clear inventory for next season.
Gloves //
Numb fingers, be gone! Keep your digits warm with gloves you'll actually want to wear. We love the retro look of a leather pair. If gloves aren't your thing, go with classic comfy mittens.
Scarves //
A sure way to block out the cold is to wrap yourself up in chunky knits. An infinity scarf is the coziest accessory, and you can rest assured it won't blow away in a gust of wind.
Hats //
Post-holidays winter is dreary enough as it is. To cheer yourself up, try a fun pom-pom knit hat or a simple oversize beanie for extra coverage. How could these cute hats not bring a smile to your face?
Photo Credit: DeBrosse NYC