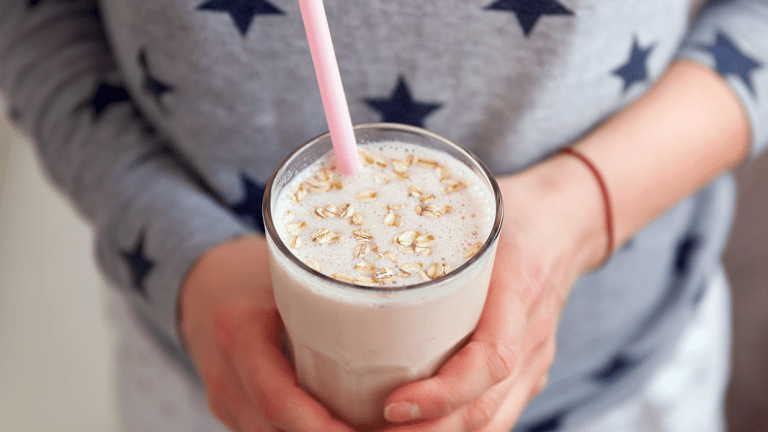 5 Super Simple Smoothies That Are Healthy and Filling
If it's not already, your blender is about to be your best friend.
Smoothies are great. They're creamy and smooth like a milkshake yet full of fruits and veggies so that you can sip guilt-free. With stores charging as much as $12 a pop for smoothies these days, there's no time like the present to start making them yourself at home. Whether for breakfast or as an afternoon pick-me-up, these smoothie recipes are full of health-boosting ingredients that you can easily whip up at home.
Like this video? Find more videos like it here.
Produced in partnership with Circa, a new mobile‐friendly video-on-demand news and entertainment portal for the next generation. Circa reports the news and shares entertainment with video and articles crafted entirely with your smartphone in mind. Visit the Circa website for more.
Photo Credit: Adobe Stock