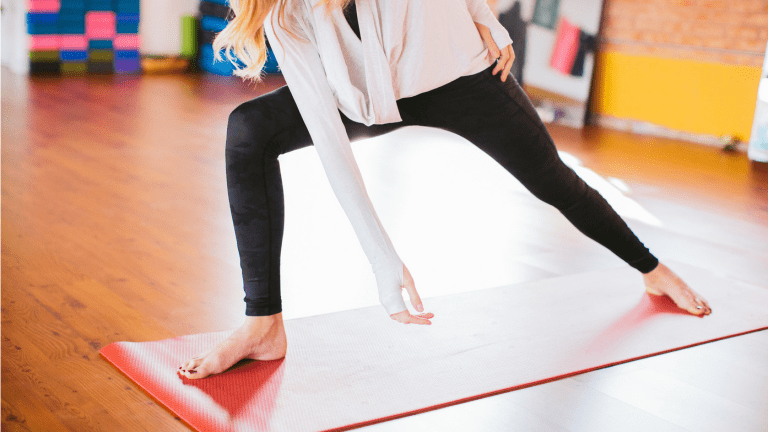 These At-Home Workouts Will Make Your Next Netflix Binge More Productive
Working out while watching TV is the easiest resolution you'll ever make.
It's wintertime, and we get it: hoofing it to the gym with eight layers on sounds less than appealing. Before you concede to a season of hibernation complete with Netflix binges and comfort food, consider a twist on your usual workout—one that requires no special equipment. You don't even have to leave your house! 
These easy but effective exercises can be done right in front of the flat screen, and they'll save you the guilt of skipping out on the gym. After all, if you're working out while rewatching Stranger Things for the third time, you're way less likely to feel bad doing it. 
Like this video? Find more videos like it here.
Produced in partnership with Circa, a new mobile‐friendly video-on-demand news and entertainment portal for the next generation. Circa reports the news and shares entertainment with video and articles crafted entirely with your smartphone in mind. Visit the Circa website for more.
Photo Credit: Brittni Willie