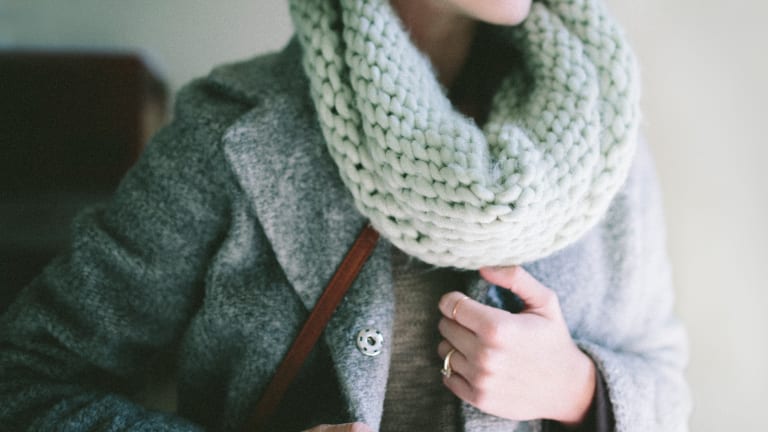 3 Simple Items That Will Transform Your Wardrobe, Fast
If you're in need of an instant style refresh, look no further.
Every once in a while, we come across simple items that transform our everyday looks into interesting, polished, and stylish ensembles. These pieces are great for incorporating into your outfit lineup whenever you are feeling uninspired—because sometimes it just takes one thing to make your entire wardrobe feel brand-new.
Top Coat //
The top coat is like a blazer but way better. It's both a statement and foundation piece that can upgrade even your most basic outfits. Its longer length and sleek lines have a fashion-forward appeal with all the classiness of a tailored jacket. Wear it with your work slacks, your jeans, or any dress, and you'll be feeling like a new woman in no time.
Black Silk Blouse //
We all know the transformative power of the standard white button-up, but have you ever met its cousin, the black silk blouse? With all the chic effortlessness of the Parisian white button-up, the black silk blouse is more upscale and sophisticated, making it versatile for dressier events. The "cool-girl" vibe of the rich black hue and the dreamy silk texture is enough to convince us.
New Frames //
Yes, glasses are a part of your outfit! A new pair of fun frames can not only transform your face but your outfit, too. You'd be surprised at how much a quirky tortoiseshell pattern or bold color can suddenly make your ensemble feel more interesting—you'll be looking at it with new eyes, literally.
Photo Credit: Corynne Olivia