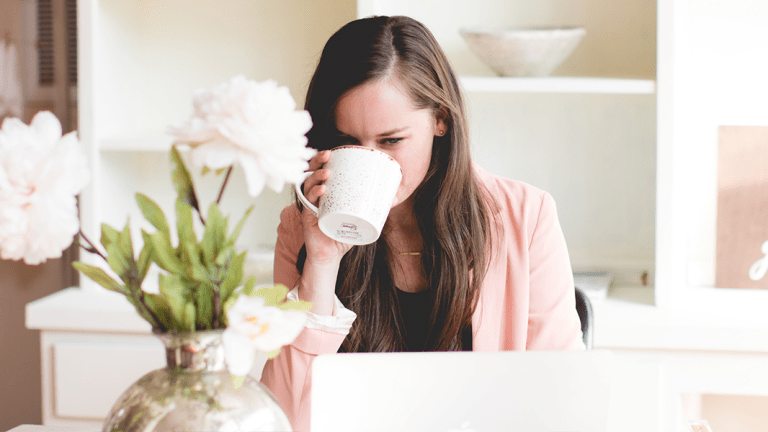 Facebook's 'Year in Review' Video is a Reminder of The Good Side Of Social Media
2016 was a hard year, but human connection still matters
It's been a doozy of a year. And social media can sometimes feel like an oppressive obsession that doesn't make life any simpler. But in Facebook's recently published "Year in Review" video, the social media giant highlighted some milestones of the past year or so, proving it's not all bad. Leon Bridges' soulful voice sings "River," while the highs and lows of the past year are visualized in the 2-minute clip.
Last year Facebook made a website exclusively devoted to the 2015 Year in Review. I was reminded, for instance, of the moving Facebook post of a young woman in Paris named Isobel Bowdery, who described finding hope in the eyes and helping hands of others after the attacks there. And the video of the French toddler whose words, "les méchants, c'est pas très gentil" ("the bad guys, they weren't very nice") left room for hope as well and a reminder of how we should be. The 2016 version struck me just the same, remembering the solidarity that arose after the Orlando shooting or the emotional images we've seen of fleeing refugees. 
This year, in the United States, we experienced a lot. We saw many in our nation heartbroken at the bloodshed of black men and women at the hands of police officers, and the blood of police officers spilled as well. We felt the loss of several cultural icons. At the same time, political divisions seemed to reach a fever pitch leading up to the election of our nation's next president. 
But one of my favorite moments was walking the busy streets of Cleveland during the Republican National Convention and seeing a kind-faced African American man holding a sign "Hugs for Free." As the stream of people passed him, too fast for hugs, he got high-fives from each one—yes, even from the two police officers I saw pass by. It's moments like these—the small interpersonal exchanges from one person to another—that showcase the power of the human spirit and make for shining specks of light—yes, even on platforms as large as Facebook. We may all be behind a screen in our online communications, but we're all humans at the end of the day, and the more we use technology to capture human connection rather than be a substitute for it, the better off we'll all be. 
Photo Credit: Horn Photography