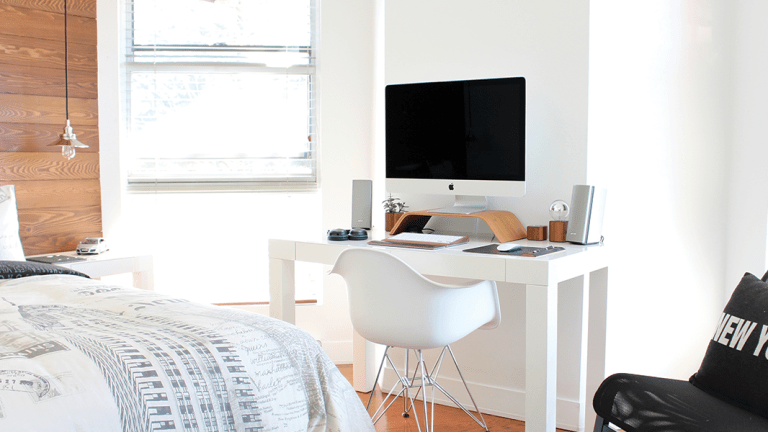 How to Boost Your Morning Productivity with 5 Easy Tricks
Make mornings your friend this year.
How many times have you read that some über-successful person's secret to getting ahead is getting up early—like, really early?
It's widely held that our morning hours are the most valuable. Why? Because those first hours set the tone for the entire day.
If you're someone for whom early rising does not come easily, now is a great time to experiment with some energy- and productivity-boosting practices. Even if you are a morning person, these quick tips could make the start of your day even better. So go on, and seize the day!
Like this video? Find more videos like it here.
Produced in partnership with Circa, a new mobile‐friendly video-on-demand news and entertainment portal for the next generation. Circa reports the news and shares entertainment with video and articles crafted entirely with your smartphone in mind. Visit the Circa website for more.
Photo Credit: Gabriel Beaudry